Parabiologist programme
Research at the Reserve is carried out with the participation of local field assistants or 'parabiologists', who support researchers and students as well as developing their own projects and assisting with all additional activities. Our parabiologist team is continuously trained in different topics relevant to bioiversity and conservation of tropical forests.
For long term projects we offer researchers the possibility of collecting and sending data by our parabiologist team (with previous training in the specific topic). 
Enviornmental Education Programme
Since 2017 we started our environmental education programme, focused on deliviering workshops at the schools located in our area of influence. At the moment we work in five schools of four communities: Puerto Nuevo, El Carmen, La Yuca y Hoja Blanca. Two parabiologists deliver weekly workshops and carry out projects focused on the conservation and knowlege of the biodiversity of the area.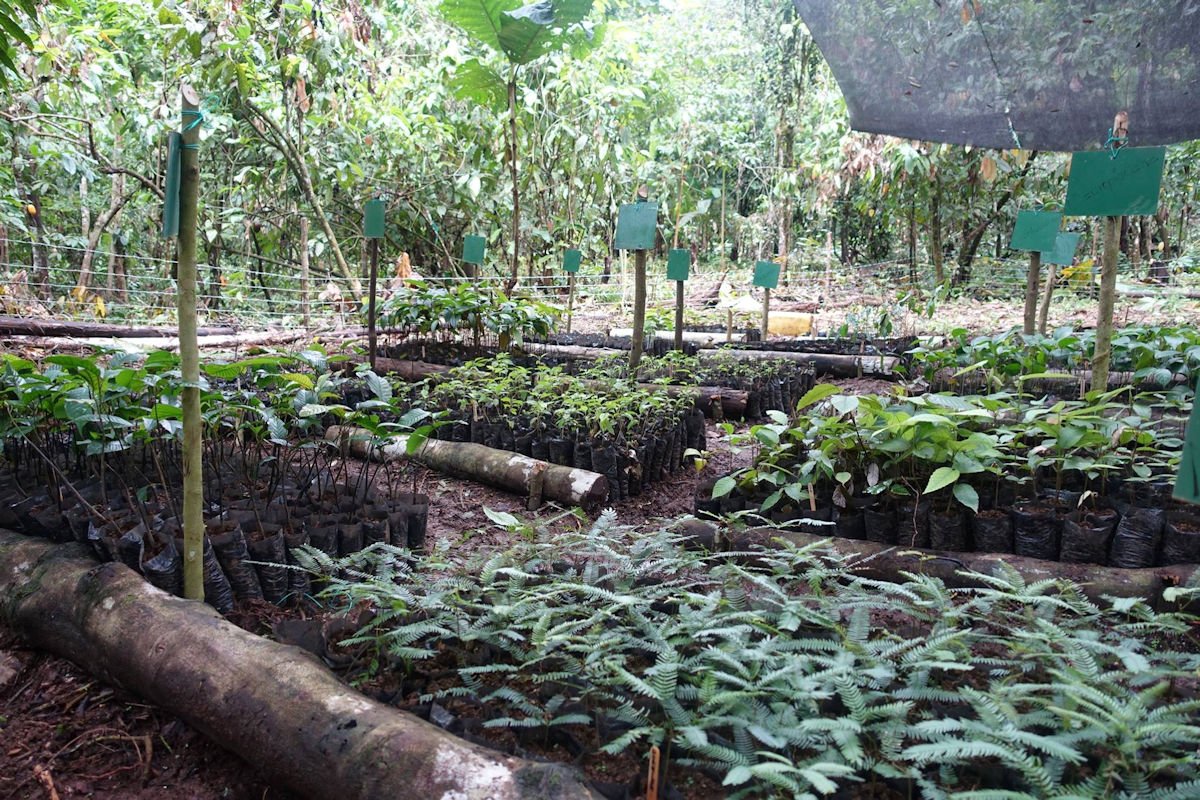 Native tree nursery and reforestation programme
One of our permanent projects is setting up a native tree nursery in order to carry out reforestation in 50 hectares of key connectivity sites within the Reserve. We continuously collect seeds from the primary forest. Within this project we also study the germination, pollination, propagation and growth of the critically endangered species of Magnolia trees Magnolia dixonii  and Magnolia canandeana.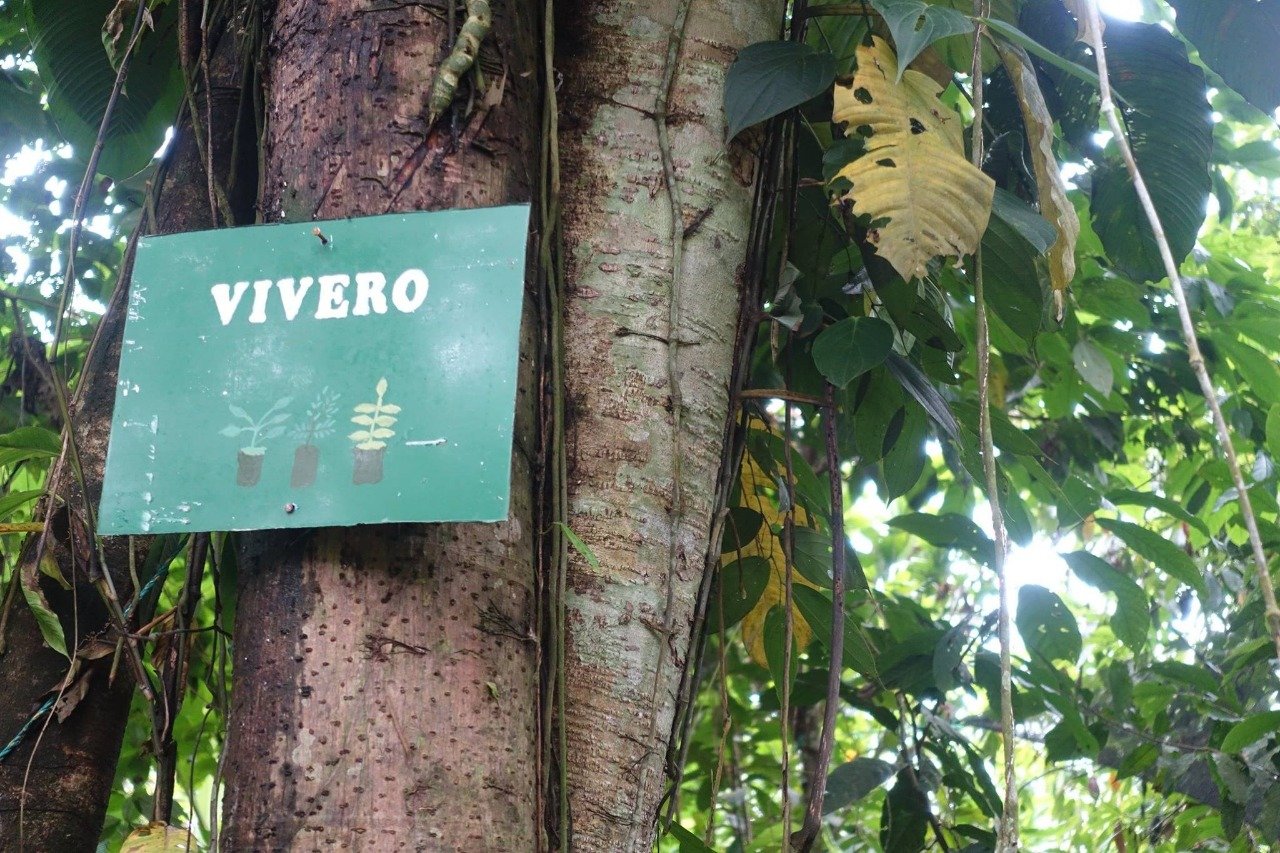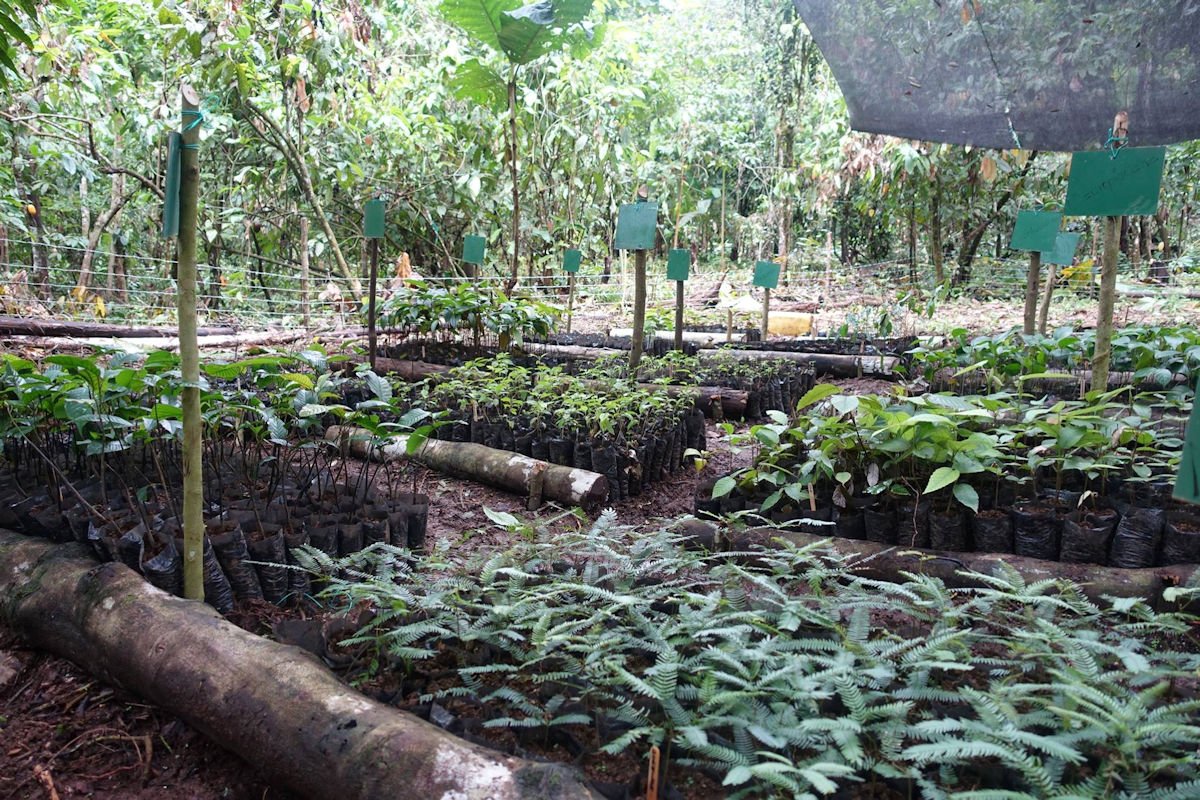 Camera trap project 
We permanently monitor the population of terrestrial and in some cases arboreal mammals, especially threatened predators such as the  jaguar (Panthera onca) and the puma (Puma concolor).