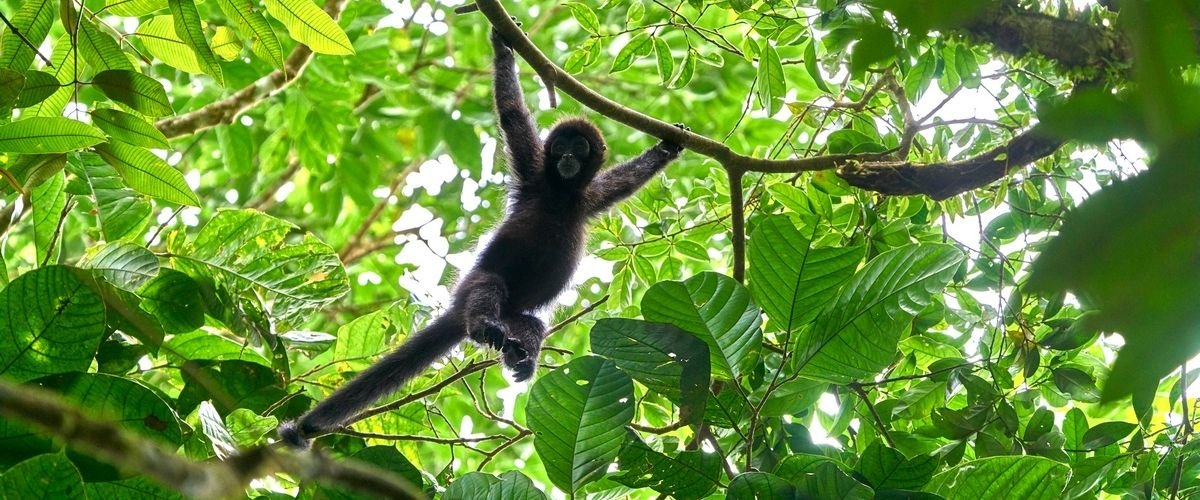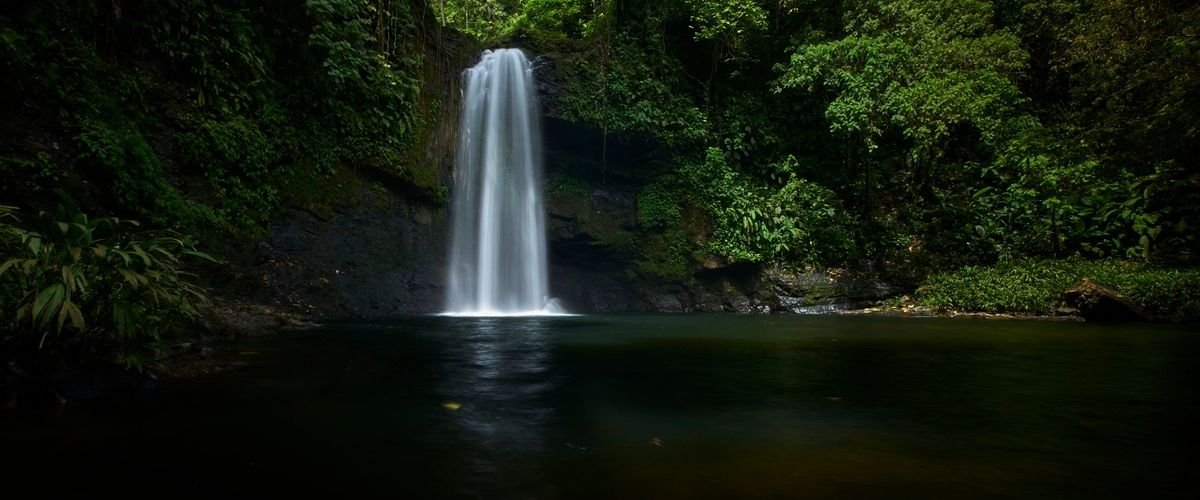 Tesoro Escondido Reserve
– About us  –
The Tesoro Escondido Reserve together with Jocotoco Foundation protects over 2000 hectares of primary forest in the Chocó lowlands, a global biodiversity hotspot. This area is threatened by anthropogenic activities such as timber extraction, monocrops and mining concessions.
We collaborate with farmer families who offer their houses to host visitors, offering a unique experience in rural Ecuador.
We protect one of the last healthy populations of Ecuadorian brown-headed spider monkeys as well as other endangered species such as the Great Green Macaw, the Banded-Ground Cuckoo, the Harpy Eagle, the magnificent jaguar, pumas and a incredible diversity of herpetofauna.
-Accommodation-
Accommodation at the Reserve is offered by farmer families. In these houses visitors can experience life in rural Ecuador, while having a space to carry out their research. Visitors can also be involved in day to day activities such as collection and processing of cacao. This type of accommodation creates a service network which benefits more members of local communities (providors of vegetables, meat, cheese, horses, etc).
The Reserve has created as well a fund to support local communities.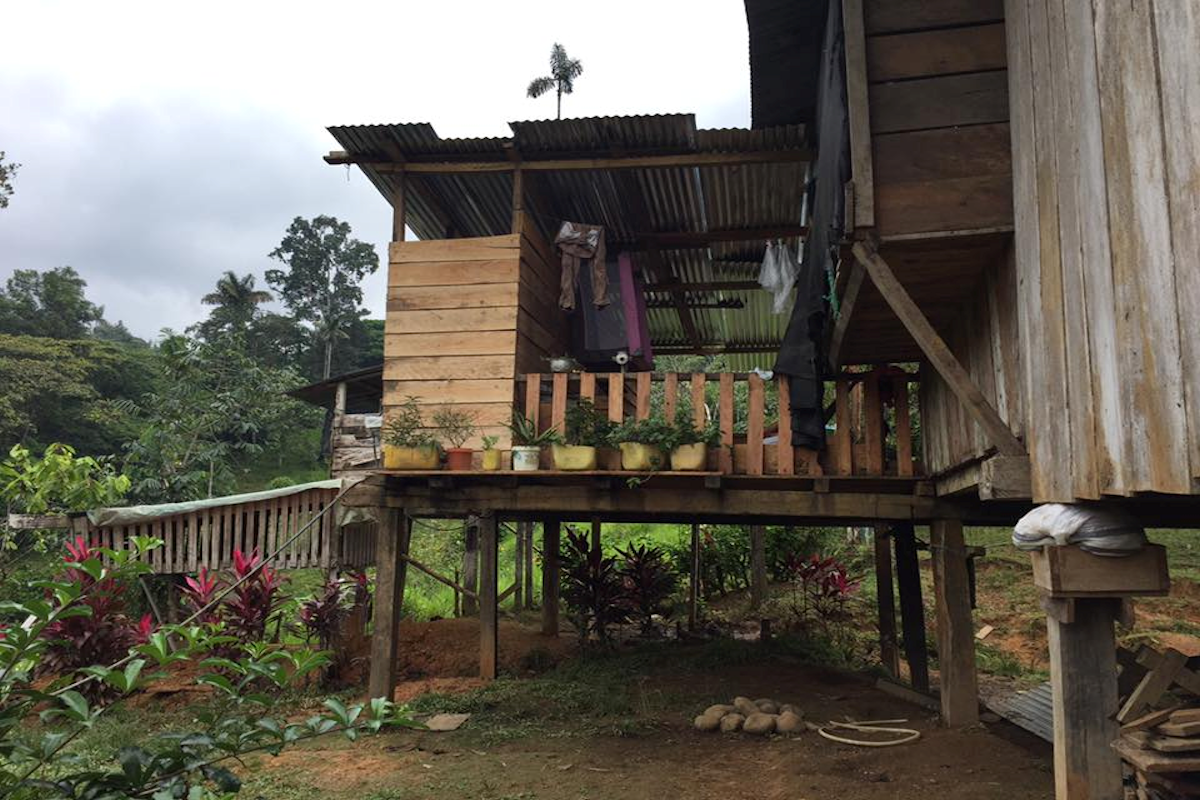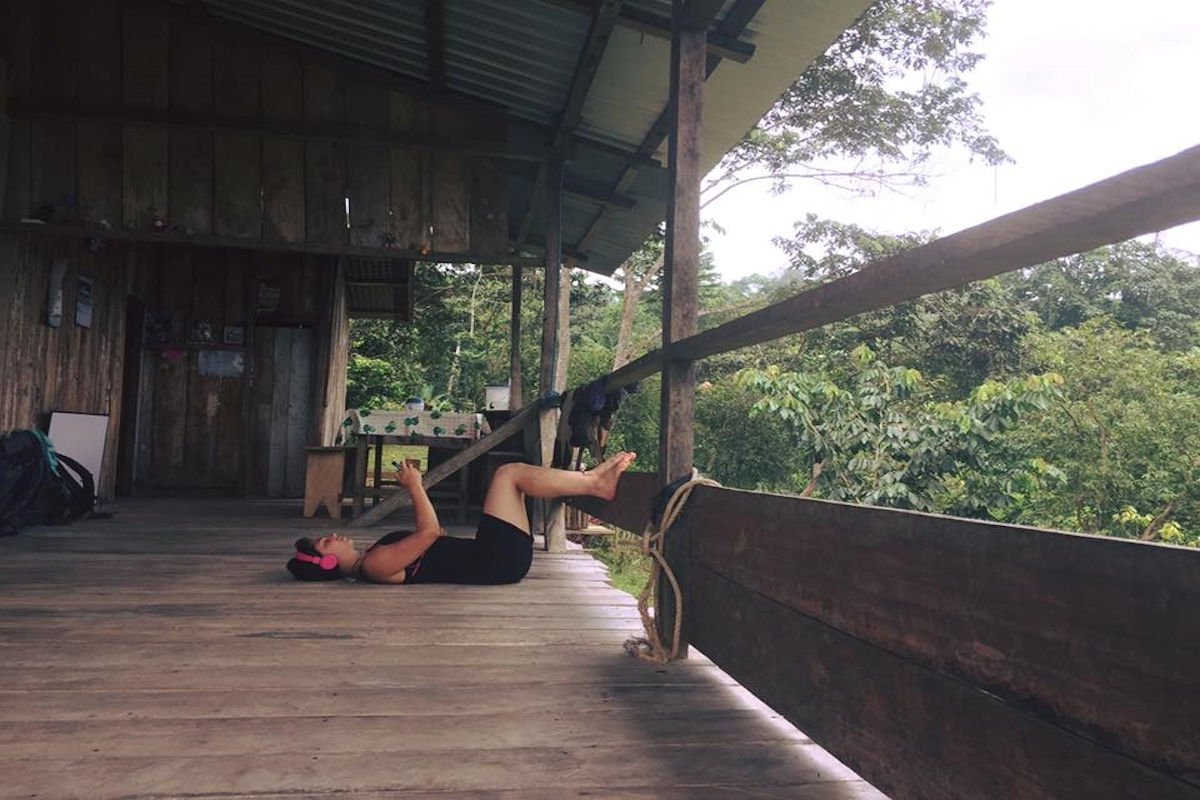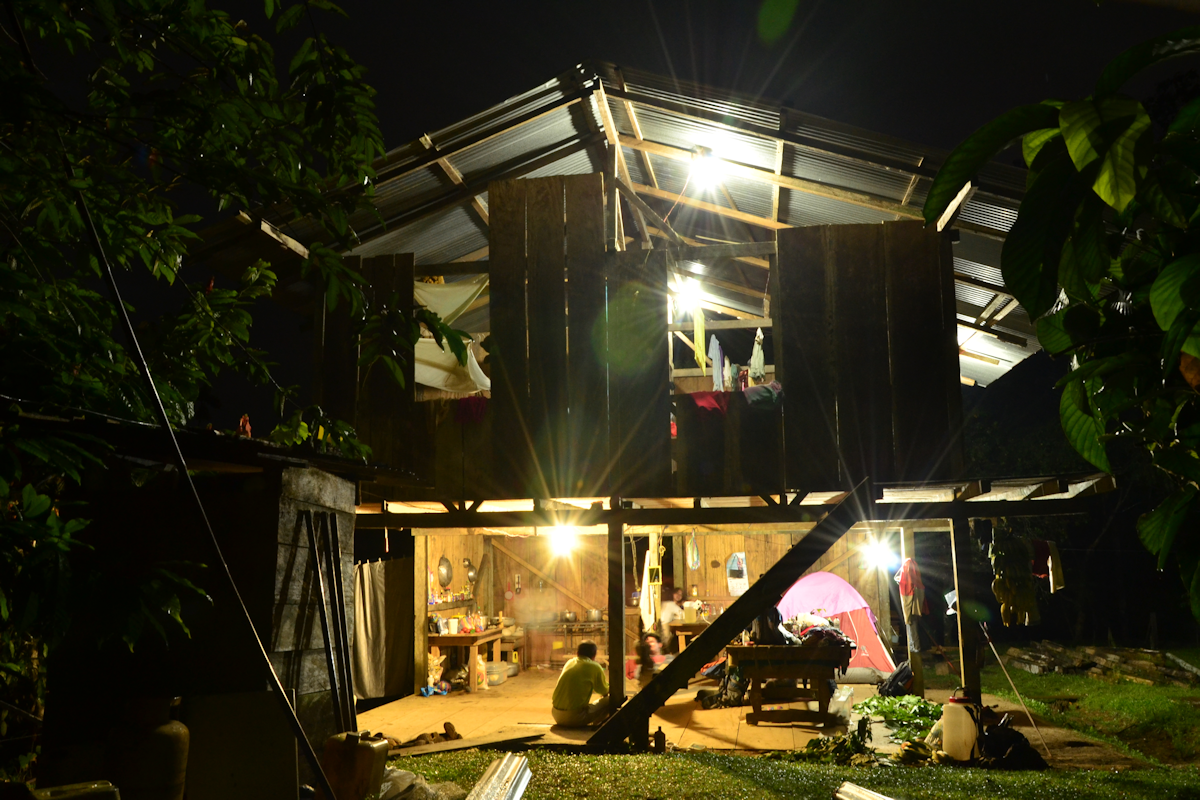 – We offer –
Experiences and projects for students, researchers, volunteers and tourists. 
-Projects & Community-
We carry out permanent research projects such as mammal monitoring, primate studies, bird diversity monitoring (collaboration with FCAT), conservation of two endangered species of magnolia trees, a native tree nursery and reforestation of key connectivity sites among others.
We support programmes focused on health and education, facilitating first aid courses, visits of doctors to the Tesoro Escondido community and donations to the health centres of the area.
We also have a successful permanent enviornmental education programme in five local schools following a methodology based on the development of projects which look to inspire the interest in research of our students.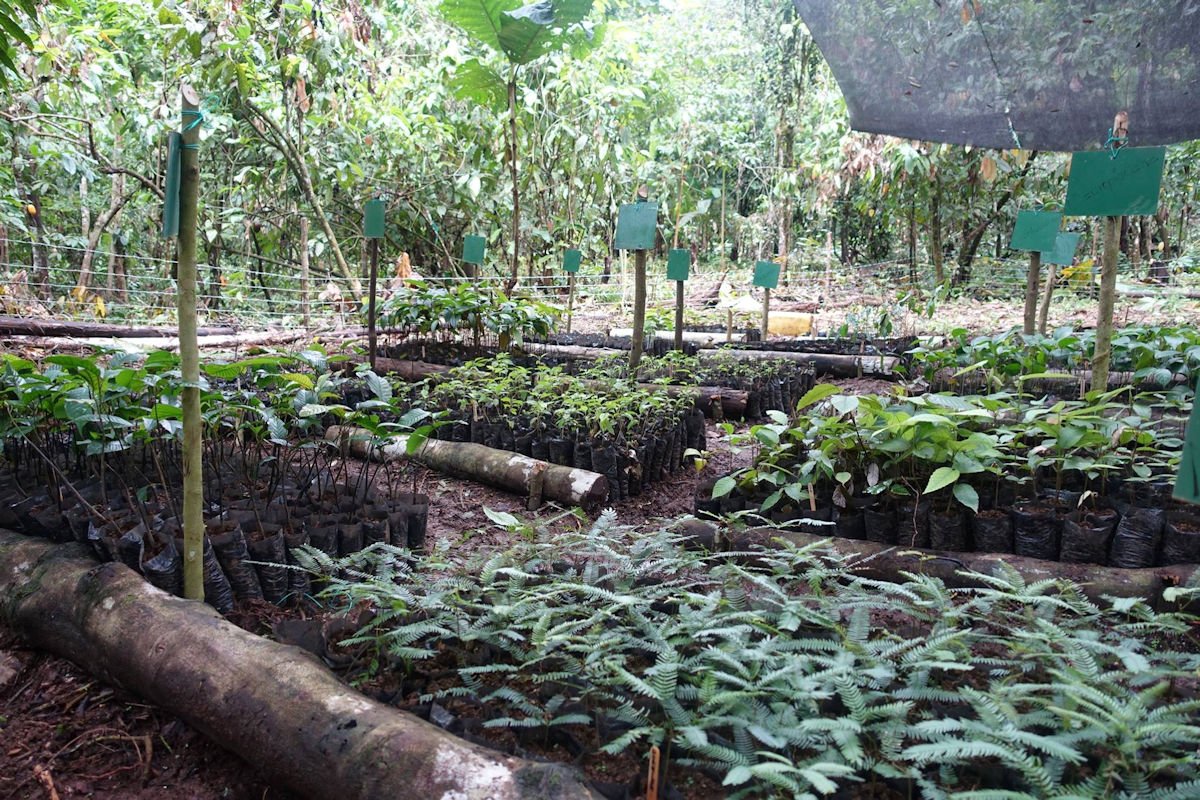 -Tesoro Escondido Reserve's friends-
If you are interested in visiting us, carry out research or follow our volunteer programme, please contact us.
Citlalli Morelos-Juárez, PhD.
Tel y Whatsapp:​
+593 (0) 22505841 / +593 994906472